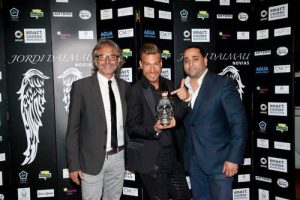 Crystal Head sponsors the after-party at Barcelona Bridal Week for Jordi Dalmau!
Last week, designer Jordi Dalmau released his new line at the Barcelona Bridal Show. The annual show brought in renowned designers from all over Spain to exhibit their 2016 designs at Pasarela Gaudí Novias.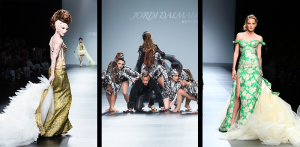 Jordi Dalmau's collection, entitled "Spells," celebrates the idea of the "original brides" – the brides from fairy tales. Dalmau, considered one of the most groundbreaking designers today, did not disappoint with his beautiful collection. Dalmau's innovative designs included removable skirt layers, which allowed models to transform their dresses before the audience's eyes!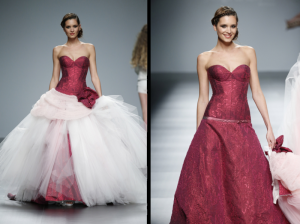 Image: www.telva.com
The fun event continued straight from the runway right to the after party that was sponsored by Crystal Head Vodka. The after party, held at the Mercedes Benz Smart Center Autolica, gave special guests the chance to admire the collection in person with Crystal Head cocktails in hand.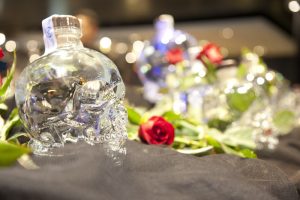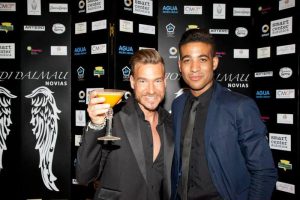 The Crystal Head bar added an edgy feel to the fun after party. Cocktails were lit on fire, filled with cherries, and, of course, enjoyed by guests!
Video Footage: MOMA Fotografs
Cheers,
The Crystal Head Vodka Team