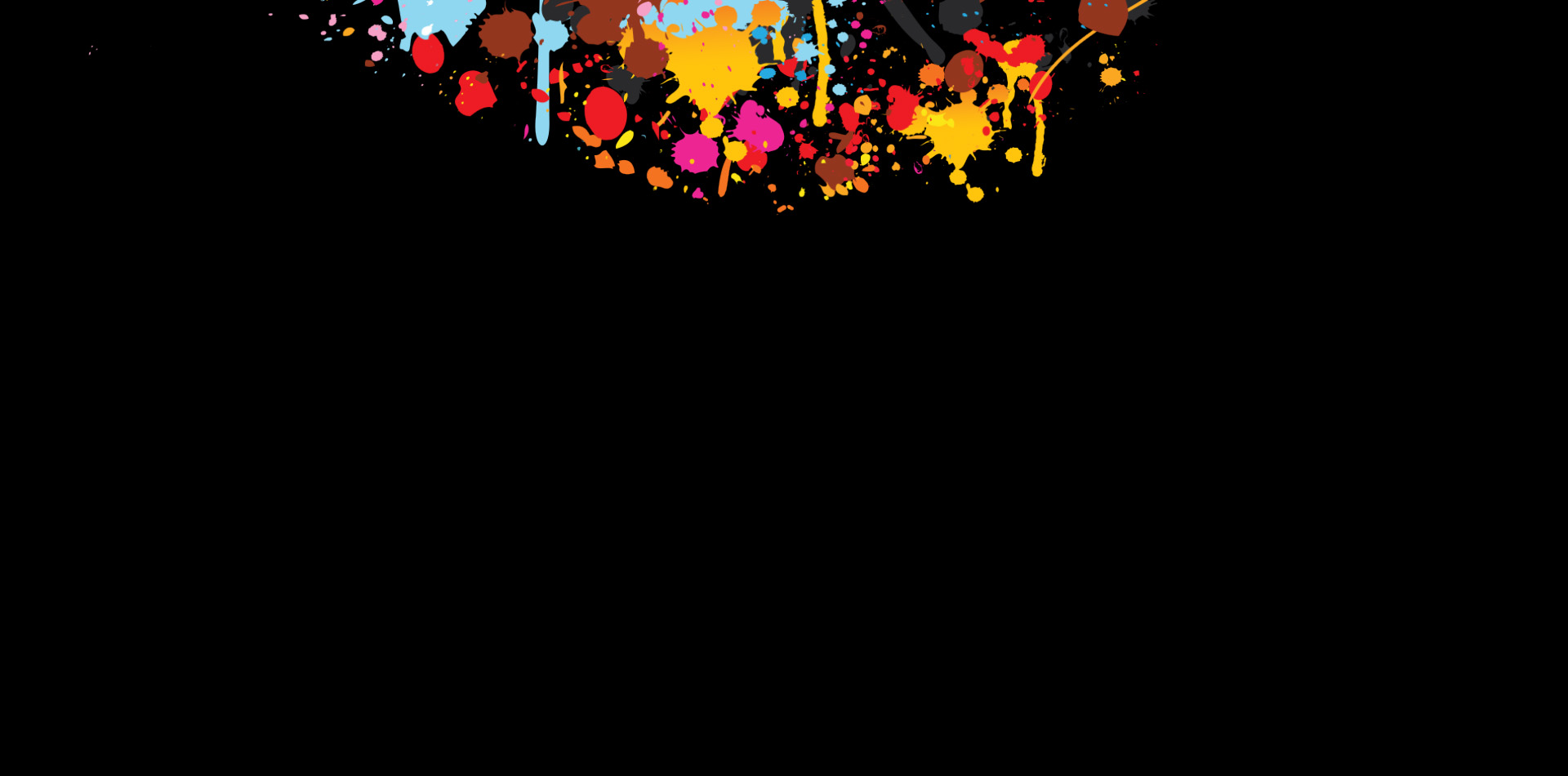 Crystal Head Vodka is committed to supporting LGBTQ+ communities with continuous global efforts throughout the year. We are dedicated to using our platform as a tool to educate, support, and value our many partnerships with LGBTQ+ communities around the world. Art is empowerment, inspiring social change and fostering community. It is an influential tool empowering LGBTQ+ creators with a means of positive visibility and proud, authentic self-representation.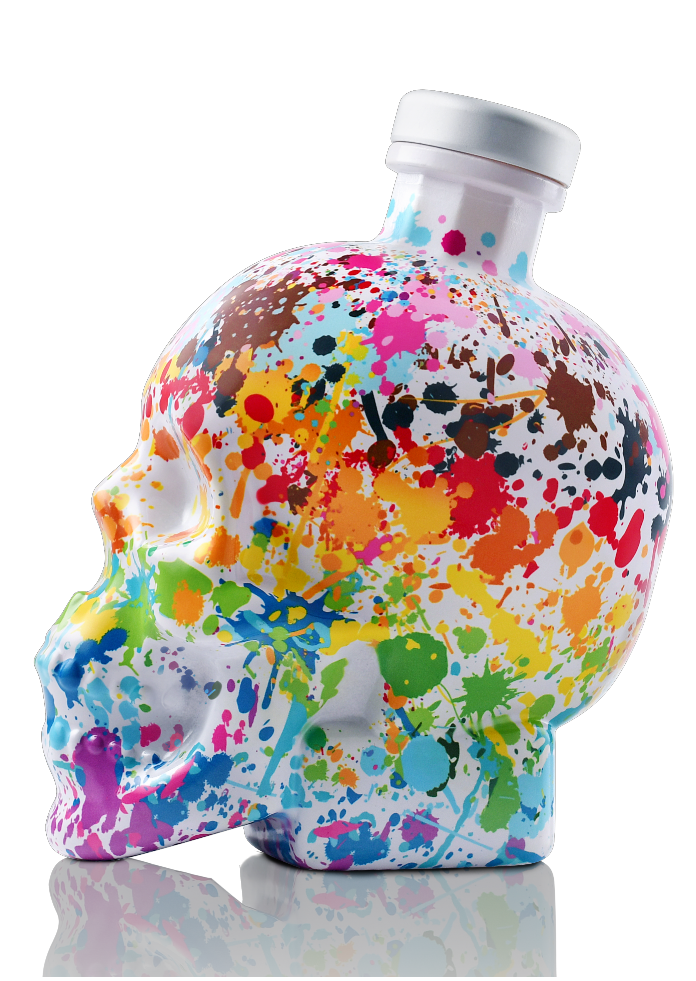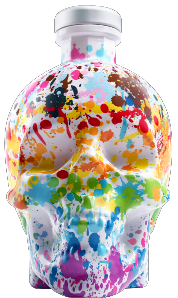 THE BOTTLE
Crystal Head Vodka is bringing the creative spirit to life with this limited-edition Pride bottle, made with a one-of-a-kind decoration process unique to the brand. It shines proudly and brightly to celebrate diversity and equality and to inspire freedom of expression and creative thought.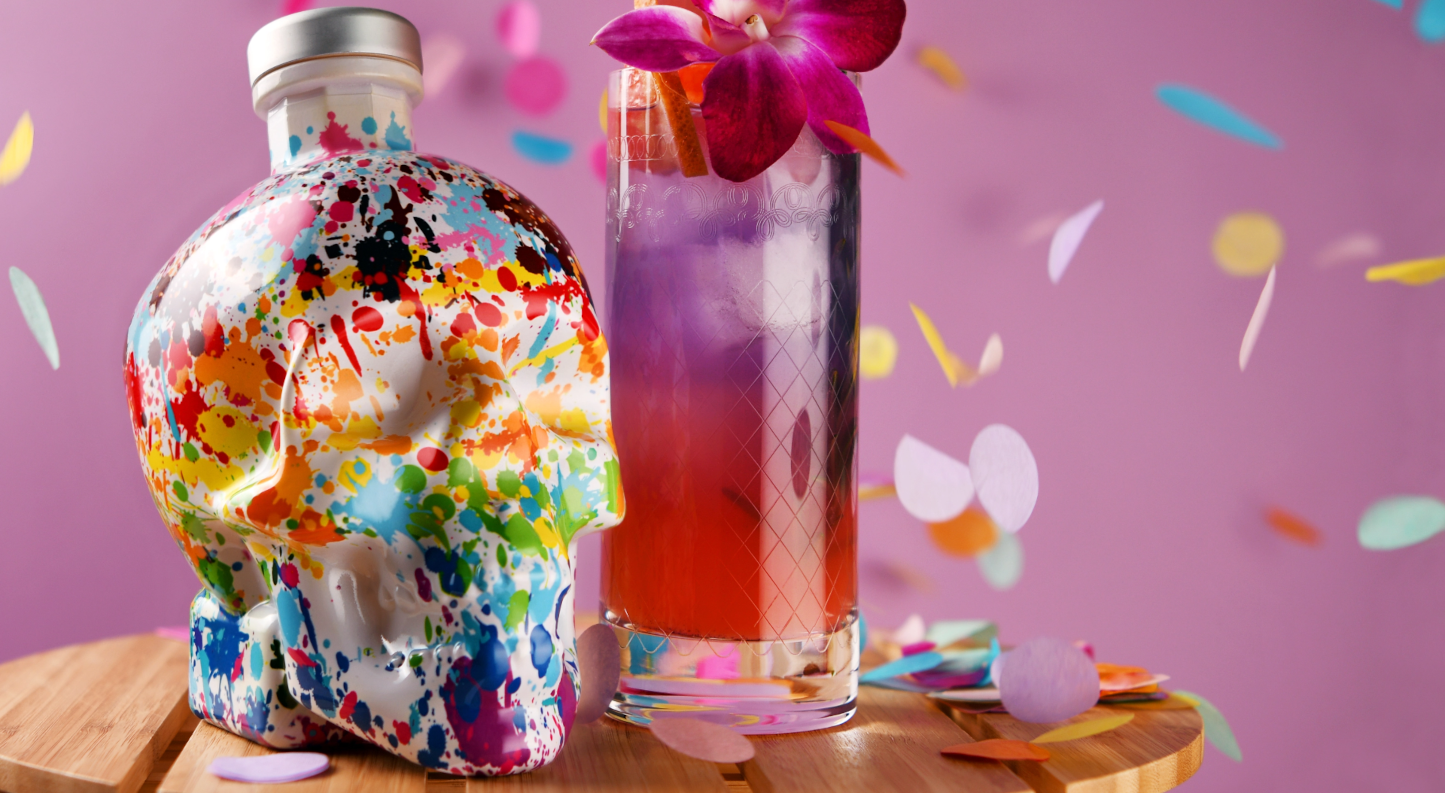 TASTING NOTES
The bottle contains our multi-award-winning original vodka distilled four times from the highest quality, locally sourced Canadian corn and blended with pristine Newfoundland water. On the nose–neutral grain aromas with a delicate touch of citrus. Silky smooth with a hint of sweetness and vanilla. Ending with a sweet, creamy finish.
The Paint Your Pride bottle will be available in selected markets and released annually for a limited time. Contact your nearest retailer for availability.