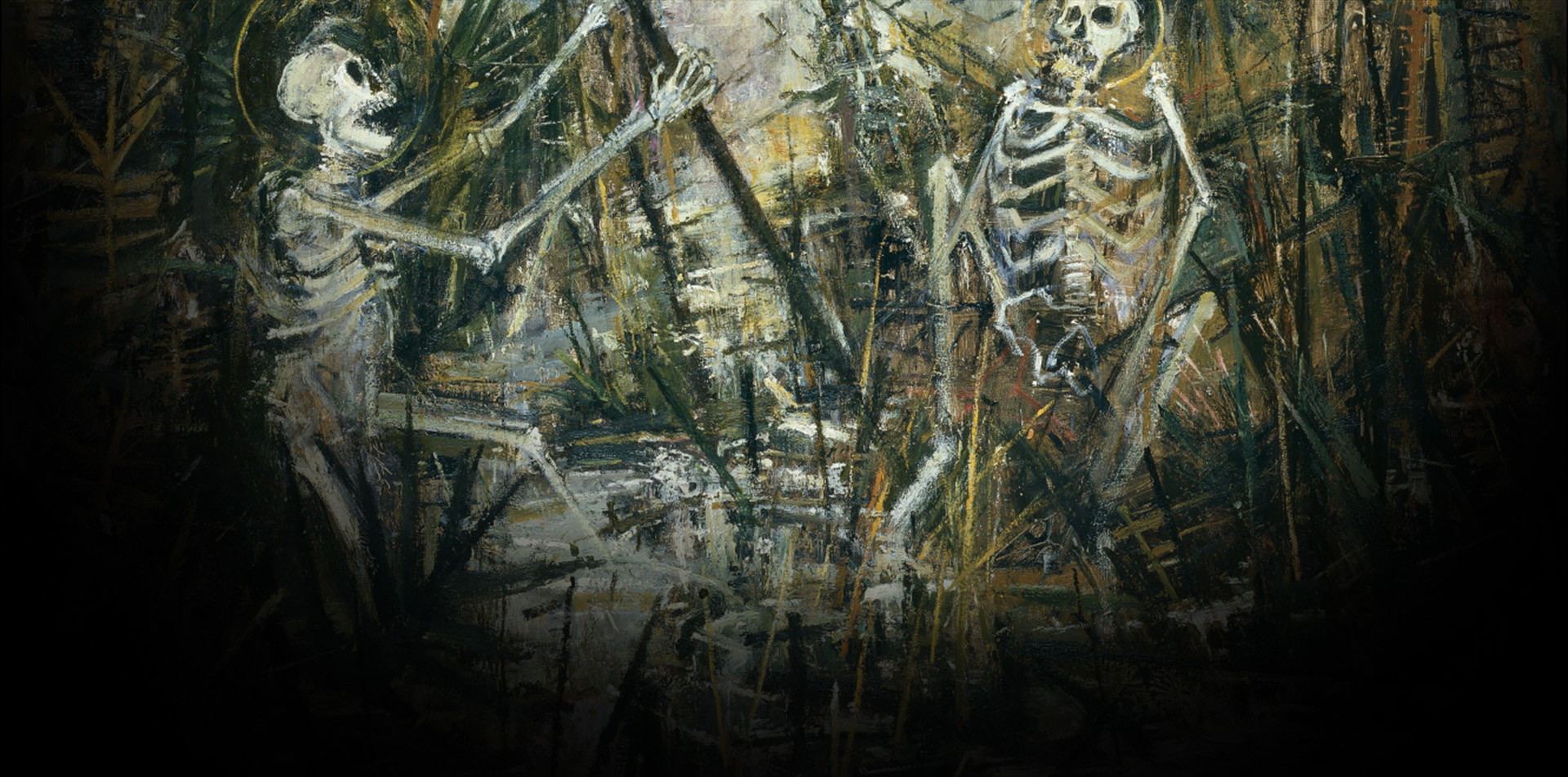 The limited-edition, hand-decorated John Alexander bottle was launched in 2018. John Alexander is one of the founders of Crystal Head Vodka and the designer of the iconic skull bottle. His work has been widely exhibited at institutions such as the Corcoran Gallery of Art and the Smithsonian American Art Museum, both in Washington, D.C., and the Museum of Fine Arts, in Houston. The bottle contains the Crystal Head original expression of vodka crafted from Canadian corn.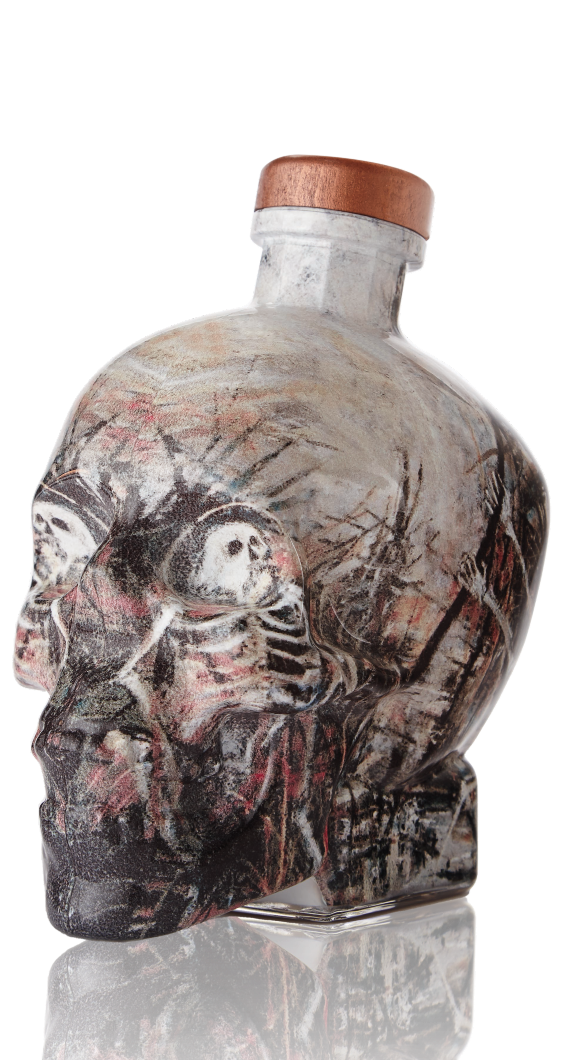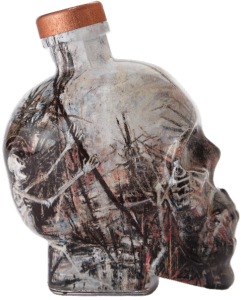 THE BOTTLE
John Alexander's 1988 oil on canvas painting "Dancing on the Waterlilies of Life"; is celebrated in this exquisite artist bottle. It took three years of working with a small artisanal workshop in Italy, to create 25,000 collectibles. Each bottle decoration is hand-applied and numbered, emphasizing its scarcity. The bottle is housed in a premium display case.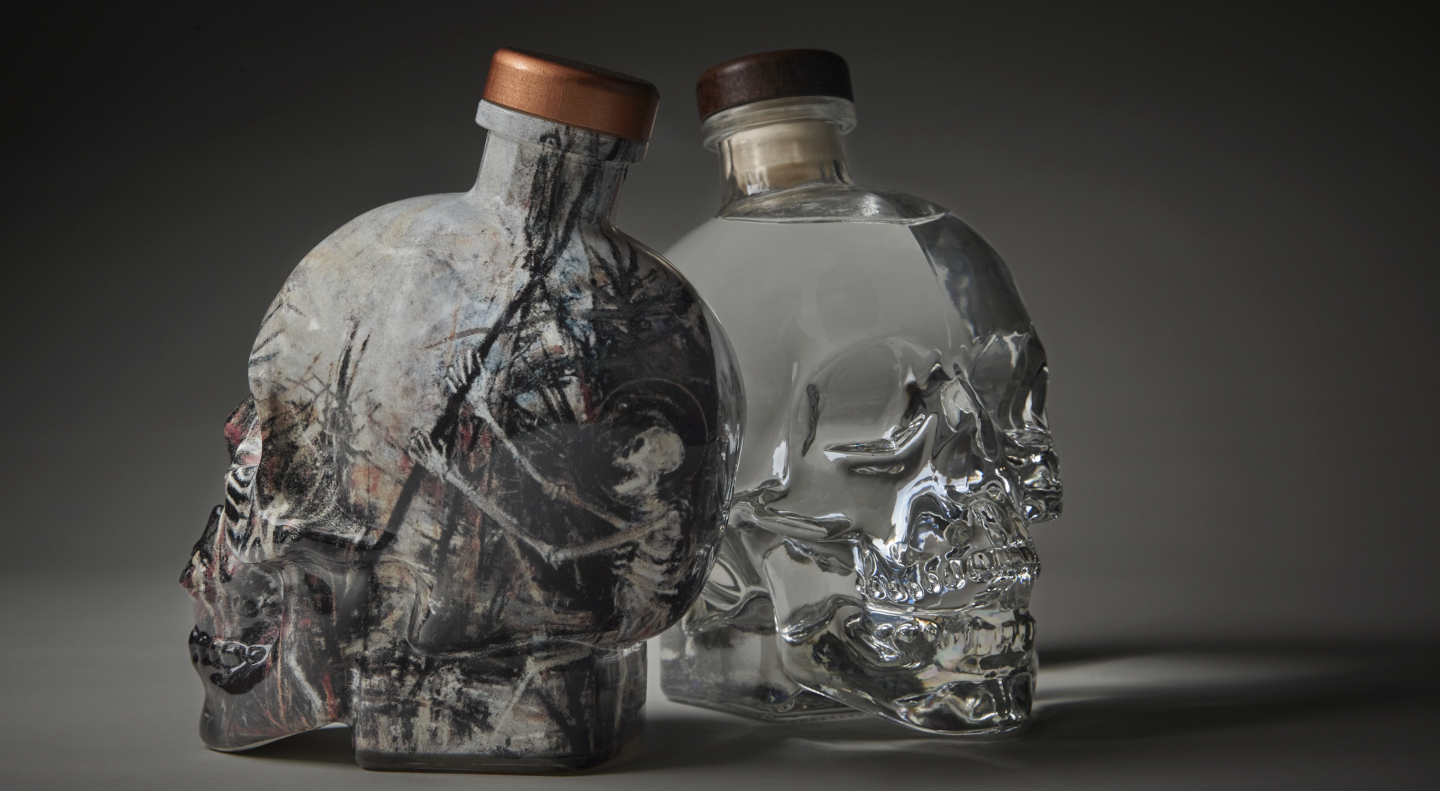 TASTING NOTES
Crystal Head Vodka offers a clean, clear and colourless spirit. On the nose–neutral grain aromas with a delicate touch of citrus. Silky smooth with a hint of sweetness and vanilla. Ending with a sweet, creamy finish.