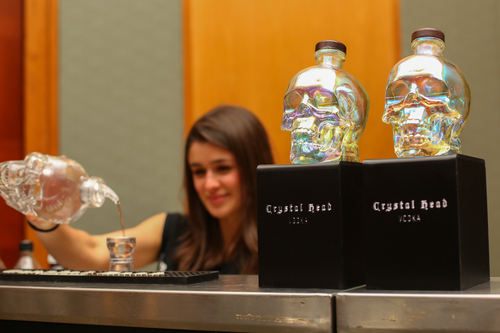 Dan Aykroyd, along with the Crystal Head Team, headed 'down under' for the official launch of CHV Aurora!
Earlier this month, we kicked off our launch of Aurora, the first new line extension of Crystal Head, in Australia! The new vodka is a drier, bolder, and spicier flavour that is housed in a unique bottle that celebrates the aurora borealis!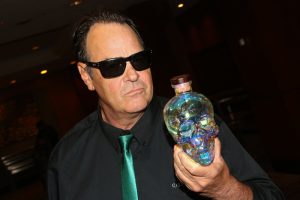 Aykroyd made his way around Sydney to talk about what makes this new expression so exciting!
First stop on the list was the Kyle and Jackie O Show, where Aykroyd spoke about the positive and overwhelming response to Crystal Head from Australians.
Click here to listen to the full interview (starts 36:00).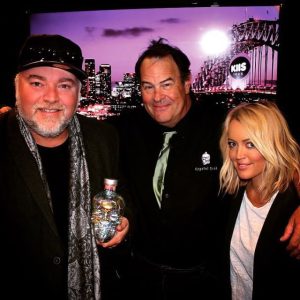 Image: Kyle and Jackie O Show
The next day, Jonesy and Amanda had Aykroyd raving about the architectural appreciation Australians have for the new Aurora bottle!
Fitzy & Wippa create their own version of Bridesmaids with two important additions: Dan Aykroyd and Crystal Head Aurora…introducing Bros-Maids!
Finally, Hamish & Andy challenged Aykroyd to sell Crystal Head in the style of comedic radio ads, the results were hilarious!
Naturally, being in Sydney meant stopping in to some of the top locations with Crystal Head. Aykroyd enjoyed an abundance of fish and chips at Bondi's bucket list, the view from Café Sydney, China Doll, Sepia, and more!
The celebrations continued with an exclusive VIP dinner, where Sydney's spirit and fashion experts gathered for a memorable evening. Notable guests included: Myffy Rigyb, Fairfax Good Food Guides Editor; Anna Heinrich, blogger of LoveAlwaysAnna;  Freya Herring, Restaurants and Cafés Editor at Time Out Sydney and Contributing Editor at Vogue Living; and, of course, Dan Aykroyd.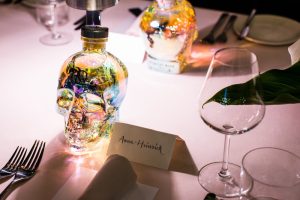 Guests were treated to an elegant dinner at Bentley Restaurant in Sydney. Each VIP was gifted with one of the limited edition bottles of Aurora signed by Dan Aykroyd! Thank you to Lesley Workman from for the beautiful placecards!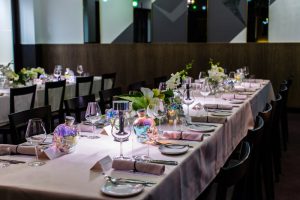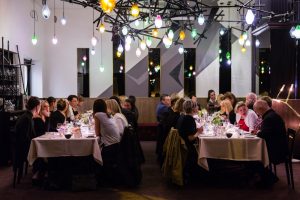 An exciting after party followed the dinner with Crystal Head Vodka and Aurora cocktails flowing all night long!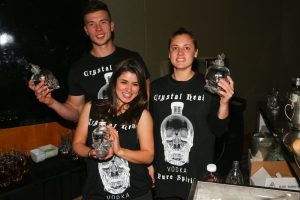 Of course, the evening wouldn't be complete with the Blues Brother joining the band on stage for a surprise performance!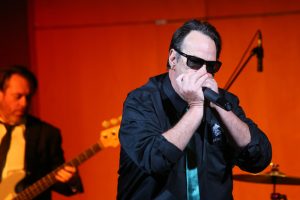 Click here to visit our Facebook page for more photos from the fun event!
Keep an eye on our website for news on the release of Crystal Head around the world!