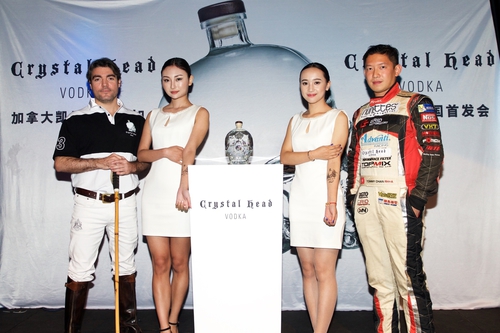 We are thrilled to announce the launch of Crystal Head Vodka in China!
To help celebrate the launch, Jonathan Kite, star of the hit show "2 Broke Girls" held a three-day comedy show, which featured Crystal Head cocktails. The comedy show, entitled "2 Broke Pearls" was held at the exclusive Black Pearl club.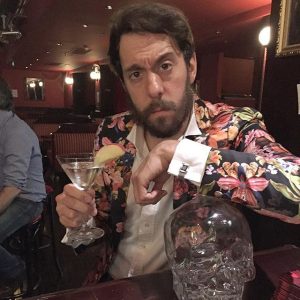 Following the three-day event was the official launch of the Crystal Head in China. Kite, along with other local celebrities, attended the event to announce the exciting news for China.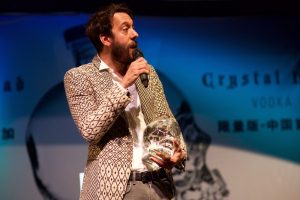 Kite was joined on stage to announce the launch with racecar driver Tommy Chan and popular bartender Graydon Tullis.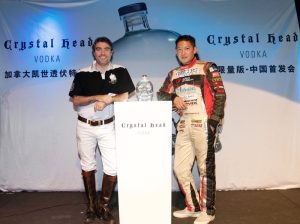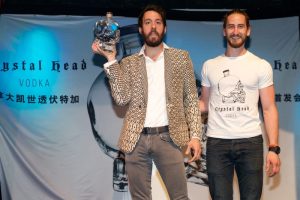 The press conference gave the audience a chance to learn about the pure spirit of Crystal Head Vodka!