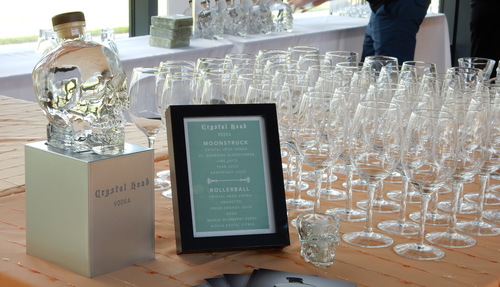 Crystal Head Vodka helped the Canadian Film Centre host their annual CFC Garden Party to thank donors and sponsors that help achieve careers in film, digital media, and music in Canada.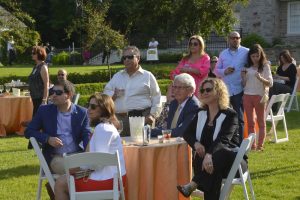 Image: David Lee
The highly awaited garden party is a way to thank everyone for their support within the Canadian media industry, especially the CFC Circle of Sponsors. The esteemed donors and sponsors were treated to a lovely evening with food, music, and drinks. Crystal Head developed personalized cocktails for the special event that were served with Monin and fresh squeezed juice from Juice Concepts.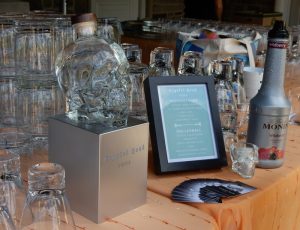 Founder and Chair Emeritus of the CFC, Norman Jewison was honoured at the event through wonderful speeches and signature cocktails to praise him for his work in the Canadian film industry. The CHV "Moonstruck" and "Rollerball" cocktails were served to guests in recognition of Jewison's iconic films.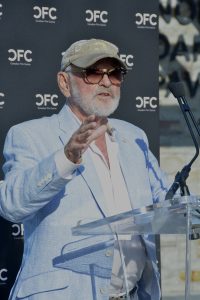 Image: David Lee
Jewison was not the only one in for a treat at the party! Lynne St. David-Jewison joined Norman on stage to surprise their guests with a song! The couple sang "Razzle Dazzle" to finish off a fantastic evening of celebrations!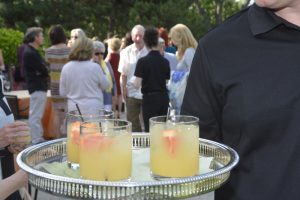 Image: David Lee