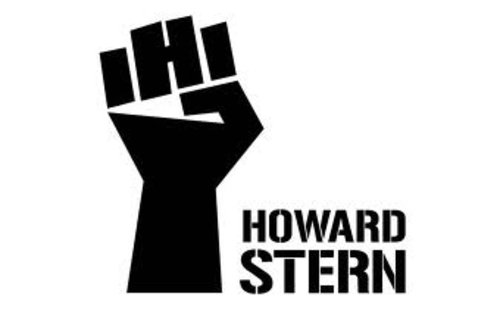 Dan Ayrkoyd visited Howard Stern and After the Bell to discuss the important points of what really sets Crystal Head above all other spirits!
Earlier this week, Howard Stern welcomed Dan Aykroyd onto his radio show with open arms. The iconic radio and television personality has been striving to get Aykroyd on his show for years. That day finally arrived and Stern made sure to ask all the important questions, including what makes Crystal Head so special! Stern made sure to tell Aykroyd of his love for Crystal Head; stating he owns several bottles for the beautiful vessel and the premium spirit inside. Stern spent the show asking Aykroyd how he got into the liquor business and why making his own spirit was so important. Aykroyd's response was simple: "Don't you want to put the good stuff in your body?" It's no surprise that when Stern asked what Aykroyd's biggest accomplishment was he replied that it is no doubt Crystal Head!
After his exciting interview with Stern, Dan stopped by After the Bell with Liz Claman and David Asman. The interviewers touched on every Crystal Head topic from the production to the impressive awards won for the vodka's excellent taste! The interviewers were in awe of the Herkimer diamond filtration process, which really reinforces the premium quality of Crystal Head!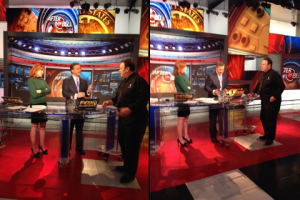 Aykroyd had some added fun this weekend with the SNL 40th Anniversary episode where he walked the red carpet in a Crystal Head tuque!