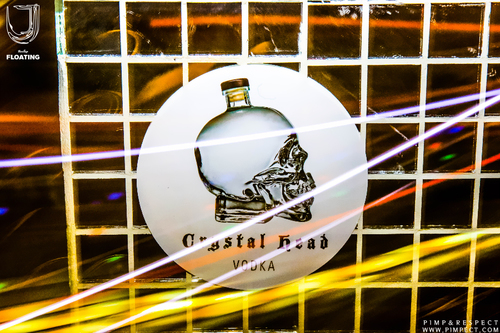 We were thrilled to celebrate the grand opening for L7 Hotel's Rooftop Floating Bar on May 28th 2016.
With a beautiful view of Seoul and luxurious interior Rooftop Floating Bar had a very successful grand opening. The bar features not only a premium selection of drinks and delicious meals but also a foot-spa to relax at after a long day.
During the 12 hour celebration guests were treated to a variety of music by DJ's Ruppy, LOCO SOOUND, eeek, and Jae from BeatBurger while enjoying Crystal Head cocktails.
(eeek, LOCO SOOUND, Jae from BeatBurger, Ruppy)
Congratulations L7 Hotel and Rooftop Floating Bar and thank you for hosting this amazing evening.