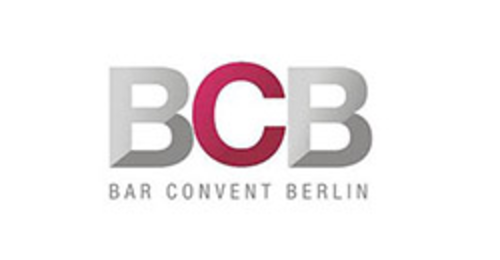 Crystal Head Vodka at one of Europe's biggest on-trade events
Bar Convent Berlin (BCB), a leading on-trade exhibition in Europe, which was first held in 2007, when 8 exhibitors gathered at the city's Glashaus. It has become a leading premium trade show for the beverage and spirits industry. This year BCB entered its 10th edition and drew in more than 300 exhibitors.
The Crystal Head booth showcased both original Crystal Head Vodka and Aurora to more than 10,000 guests. Four of our European Startenders joined us to serve up their signature CHV cocktails.
Work hard, play hard. Here are the photos from the after party held by Crystal Head Vodka.