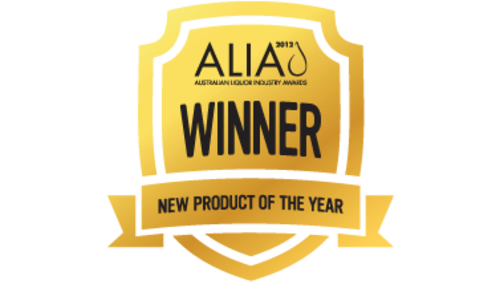 Crystal Head Vodka takes home two prestigious awards – New Product of the Year and Luxury Spirits – $75 plus.
October 18, 2012 – Last night, Crystal Head Vodka, the fastest growing ultra-premium vodka brand on the market, took home two prestigious awards at the 2012 Australian Liquor Industry Awards. The first award presented to Crystal Head was for Luxury Spirits – $75 plus and the second, New Product of the Year.
The annual event, held at Luna Park, is attended by retail banner groups, buyers, hoteliers and suppliers to the industry. The awards recognize the best-performing brands, venues and retailers in the industry, including major awards, 'Liquor Store of the Year', 'Retail Banner Group of the Year', 'Best Bar' and 'Best Supplier of the Year'.
In both categories, Crystal Head was up against a number of leading brands in the industry, including Bundaberg Master Distillers' Collection, Chivas Regal 18YO, Courvoisier VSOP, Green Fairy, Jack Daniel's Single Barrel, Johnnie Walker Blue Label and Wild Turkey Rare Breed.
"Combined Wines is extremely happy with the acceptance of the brand by the industry, and with many more exciting promotional activities planned, is confident great sales will continue," enthuses Joe Molinari, director of Combined Wines and Foods and exclusive distributor of Crystal Head Vodka.
Having internationally reset the bar for ultra-premium vodka, Crystal Head Vodka is now available on Australian shores.