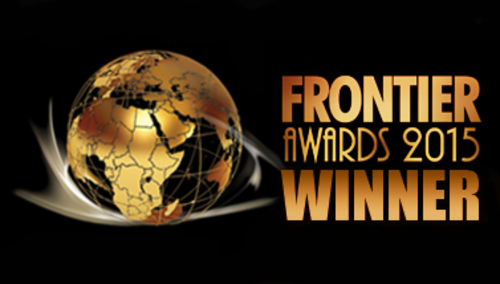 Crystal Head Vodka is proud to be awarded the Gold Medal by Frontier Magazine's Buyers' Forum for our unique and high quality brand.
Crystal Head was nominated for the award after the brand was featured as Buyer's Forum Frontier Winner for September 2015.  Crystal Head was the product selected from a list of all the monthly Buyer's Forum winners and presented with the 2015 Gold Medal at the Frontier Awards ceremony in Cannes, France October 21, 2015.
"This product has won many awards around the world and is a fantastic product to display and present as a gift," said one of the judges, while another commented that "a bottle on the bar is a real conversation starter".
Source: http://www.frontiermagazine.co.uk/news/2015-frontier-buyers-forum-winners-21-10-2015/
Photography by Fergus Burnett