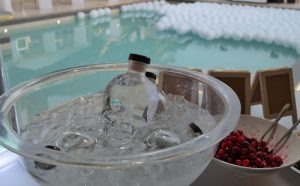 Crystal Head and Mercedes-Benz collaborated for the Dreamcar & Compact AMG Model Test Drive Event at the elite club Coboc Gout Reboot.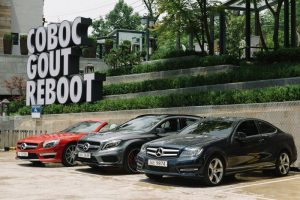 Mercedes-Benz hosted a two day event for over 1,000 of their VIP clientele to present a line of high-performance AMG vehicles.
The 'Crystal Head DJ Box' hosted headliner Deejay Conan and special guest DJ Julian Quintart!

Crystal Head served a number of delicious cocktails to guests while they enjoyed good music by the glamourous poolside, overlooking the city of Seoul!