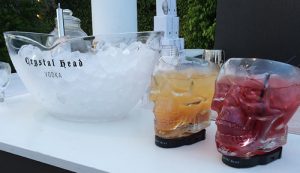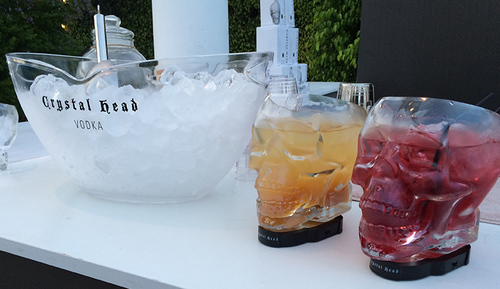 Crystal Head and Banquet Magazine hosted the highly anticipated Northern Cyprus Bartender Cocktail Competition At The House & Garden.

The competition spanned over 3 days with more than 40 bartenders registered to compete. The exciting event welcomed over 250 VIPS each evening to watch the bartenders compete using Crystal Head for titles including "Best Technical Bartender," "Most Innovative Bartender," and "Best Flavoured Cocktails." The competition was judged by a carefully selected panel managed by 'World Bartender Champion' Tolga Germiyanoğlu.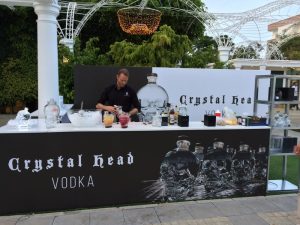 The event included musical performances during the cocktail competition and was broadcasted live on Young TV.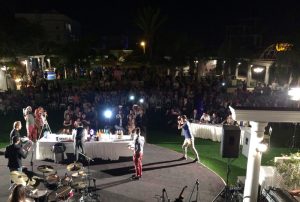 While enjoying a spectacular presentation by the skilled competitors, guests were treated to cocktails created by the bartenders. Thomas Foldvik developed refreshing cocktails for guests to enjoy. Crowd favourites included the Crystal Cosmo and Reverse Vespa.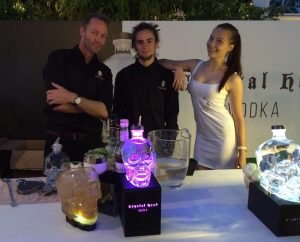 The winners received prestige titles and amazing prizes including trips to St. Tropez. Congratulations to the overall winner Hüseyin Faruk!