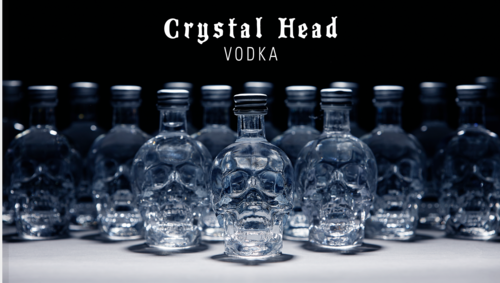 As COVID-19 continues to progress, health and safety remain our top priority. We are continuing to follow the direction of public health officials in an effort to flatten the curve and limit the effect COVID-19 may have.
Our hearts are breaking for our friends, our partners, and the communities affected and isolated by this pandemic. We owe everything to the folks in the service industry. As we navigate through these uncharted times, we will continue to support our local bars and restaurants by ordering online and celebrating virtual happy hours.
We want to remind you that you still have the opportunity to purchase Crystal Head Vodka online. Please visit our Where to Buy section on our website to locate a retailer near you.