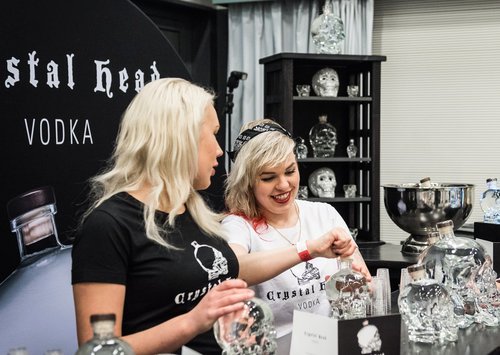 Peurunka Hotel and Spa and, Finnish alcohol wholesaler, Suomen Alkoholitukku, organized RAFLA 2015.
RAFLA 2015, the restaurant industry professional event of the year that took place last week in Laukaa, Finland.  The Crystal Head team made sure to arrive in style at Peurunka Hotel and Spa, where the event was hosted.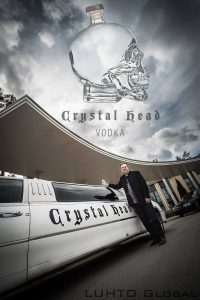 Image: Valokuvaaja Mikko Suutala
Over 900 restaurant industry professionals from all over the country attended.  Exhibitors had the chance to offer samples of their luxurious food and drinks to all visitors.
Delicious Crystal Head cocktails were flowing all day at the CHV booth.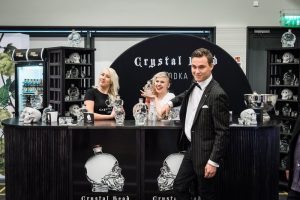 Image: Valokuvaaja Mikko Suutala
The restaurants industry event finished with a fantastic performance by Haloo Helsinki! The event brought smiles all around – especially those who snapped a photo with a Crystal Head bottle!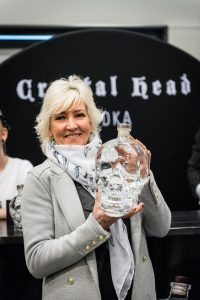 Image: Valokuvaaja Mikko Suutala
Cheers!
The Crystal Head Vodka Team