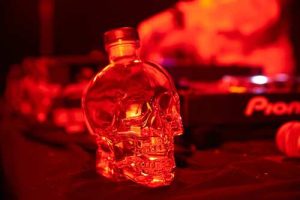 RVLRY, hosted by Roxx London, rocked the streets of Chelsea with their exclusive warehouse festival on May 30th. The sold out event celebrated the most edgy and up-and-coming art installations, bands, and brands – including Crystal Head Vodka!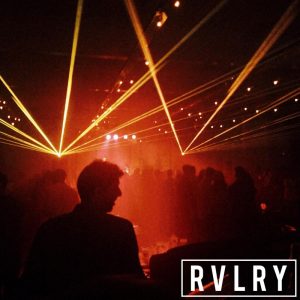 The bustling event featured emerging talents from all over the UK. Rising DJs Violent Blondes took the stage to spin some tracks while sipping on Crystal Head!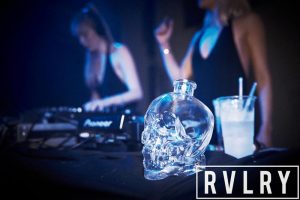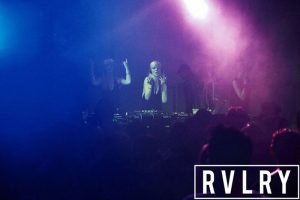 Even Religion Clothing UK joined the festivities to man the tattoo parlor and the results were incredible designs!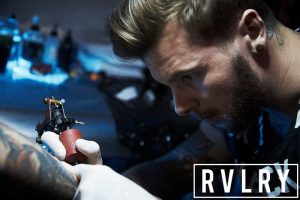 Roxx London made good use of the entire venue by featuring bands inside and outside! Partygoers drank cocktails and danced to The Shades and Moyses Dos Santos inside; while outside, guests listened to acoustic music by Grace and drank from our one of a kind Crystal Head skull bowls.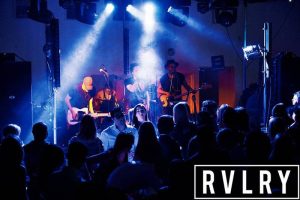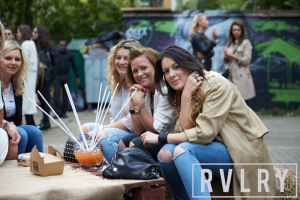 Cheers to a great event with amazing music, food, artists, and drinks.