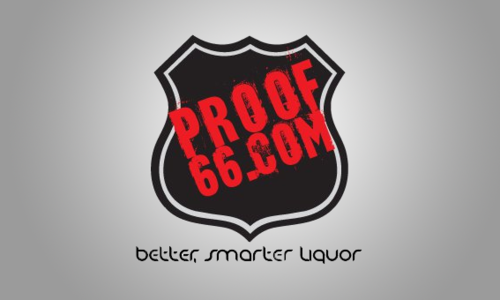 Crystal Head was rated in the top 10th percentile among all expert rated vodkas!
Proof66 rated Crystal Head in the top 10th percentile based on expert and user reviews in the liquor industry.
Proof66 is dedicated to providing accurate ratings of alcohol for consumers looking for the perfect spirit. The ratings are based on a cumulative score, including public ratings from the San Francisco World Spirits Competition and the Beverage Testing Institute.