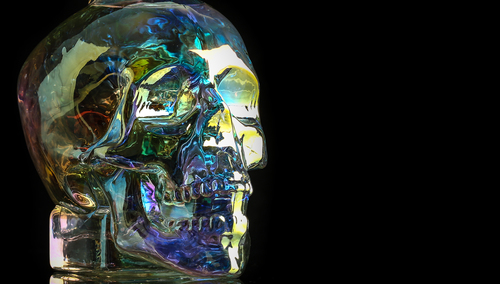 Multi-award winning, ultra-premium Crystal Head Vodka is tackling packaging waste. As of 2020, Crystal Head Vodka will be discontinuing the use of boxes in domestic markets in support of sustainable efforts. We are determined to reduce our packaging materials as a critical step towards achieving a waste-free, sustainable future.
Creativity is at the heart of everything we do. It's why we crafted the purest, smoothest vodka with the most unique ingredients and imaginative thinking. We did it for all the creative spirits who think differently—to inspire them in their creative pursuits and to bring out their creativity, without compromise. Unlike other vodka brands, Crystal Head views the world differently, without limitations.
Crystal Head Vodka is making a positive change in the industry as part of a goal to eliminate waste and reduce its environmental footprint. As we move out of the box, our bottles will now include a neck tag.